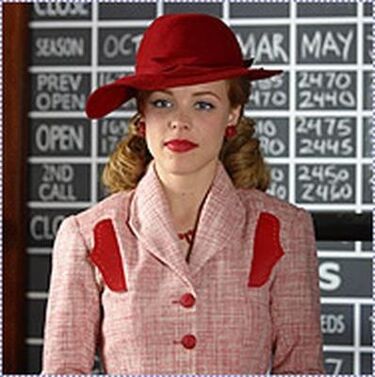 "Why didn't you write me? Why? It wasn't over for me, I waited for you for seven years. But now it's too late."
-Allie Hamilton.
Allison "Allie" Calhoun (nèe Hamilton) is the main protagonist of the movie: The Notebook.
She was the daughter of Anne Hamilton and an unknown father that seen in the movie.
She's also the love interest of Lon (in the past and ex-fiancèe) and Girlfriend and later wife of Noah Calhoun.
Ad blocker interference detected!
Wikia is a free-to-use site that makes money from advertising. We have a modified experience for viewers using ad blockers

Wikia is not accessible if you've made further modifications. Remove the custom ad blocker rule(s) and the page will load as expected.