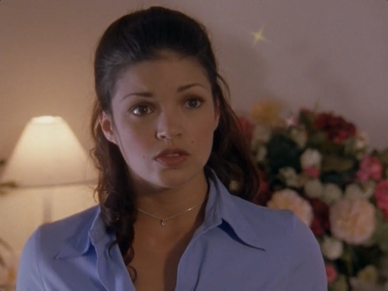 Kendall works at the flower shop which Danny used to work at before becoming a Ranger and she's the love interest of Danny in Power Ranger Wild Force.
Her Story
Edit
He's always been in love with her, but haven't got the courage to tell her. When an Org attacked one of Kendall's jobs, she discovered Danny's dual identity as a Ranger when he came to her rescue.
Later, Kendall and Danny agreed that their relationship could never be due to his life as a Ranger.
Ad blocker interference detected!
Wikia is a free-to-use site that makes money from advertising. We have a modified experience for viewers using ad blockers

Wikia is not accessible if you've made further modifications. Remove the custom ad blocker rule(s) and the page will load as expected.