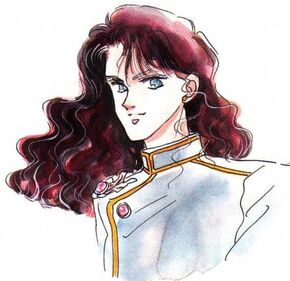 Neflite (also Nefrite or Nephlite) was the love interest of Naru/Molly in the first Sailor Moon series.
Biography
Edit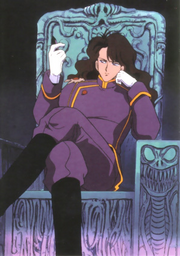 Nephlite is one of
Queen Beryl's
Negaverse
warriors, yet he is hated by fellow warrior
Zoycite
.
He takes residence on  Earth and masquerades as a wealthy heir, catching Naru's eye. Even knowing how evil Neflite is doesn't change Naru's mind about loving him. She even went as far as to defend Neflite when Sailor Moon was about to vanquish him.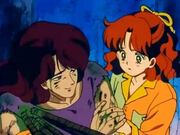 Neflite becomes good when one of Zoycite's monsters attacks Naru and he defends her. Neflite sustains heavy injuries while doing so. Eventually, much to Naru's grief, Neflite dies.
Ad blocker interference detected!
Wikia is a free-to-use site that makes money from advertising. We have a modified experience for viewers using ad blockers

Wikia is not accessible if you've made further modifications. Remove the custom ad blocker rule(s) and the page will load as expected.